A Collaborative and Dynamic Environment
HMC's mission-driven culture attracts extraordinary teams of investment and support professionals who are experts in their fields and exemplary in their high standards and unbending ethics. We celebrate a diversity of backgrounds and experiences. Whether you're an accomplished professional or new to the industry, you'll be challenged and inspired by our investment philosophy and commitment to deliver strong, long-term results on behalf of Harvard University.
We strive to maintain a collaborative and informal culture, and pride ourselves on fostering a learning environment to support employees' professional growth. HMC is committed to professional development for our staff, which includes both a focus on formal training and creating internal mobility opportunities.
HMC makes significant contributions toward the health and well-being of our employees and their families. We provide competitive benefits, including healthcare (medical, dental and vision), parental leave, tuition reimbursement, pre-tax commuter benefits, a pension contribution, and retirement savings. We offer a host of perks and discounts to enhance work/life balance, including discounted gym memberships and access to special events with the University.
HMC strives to make a positive impact on the communities in which we live and work. We participate in an annual Volunteer Day and other programs that allow our employees to give back.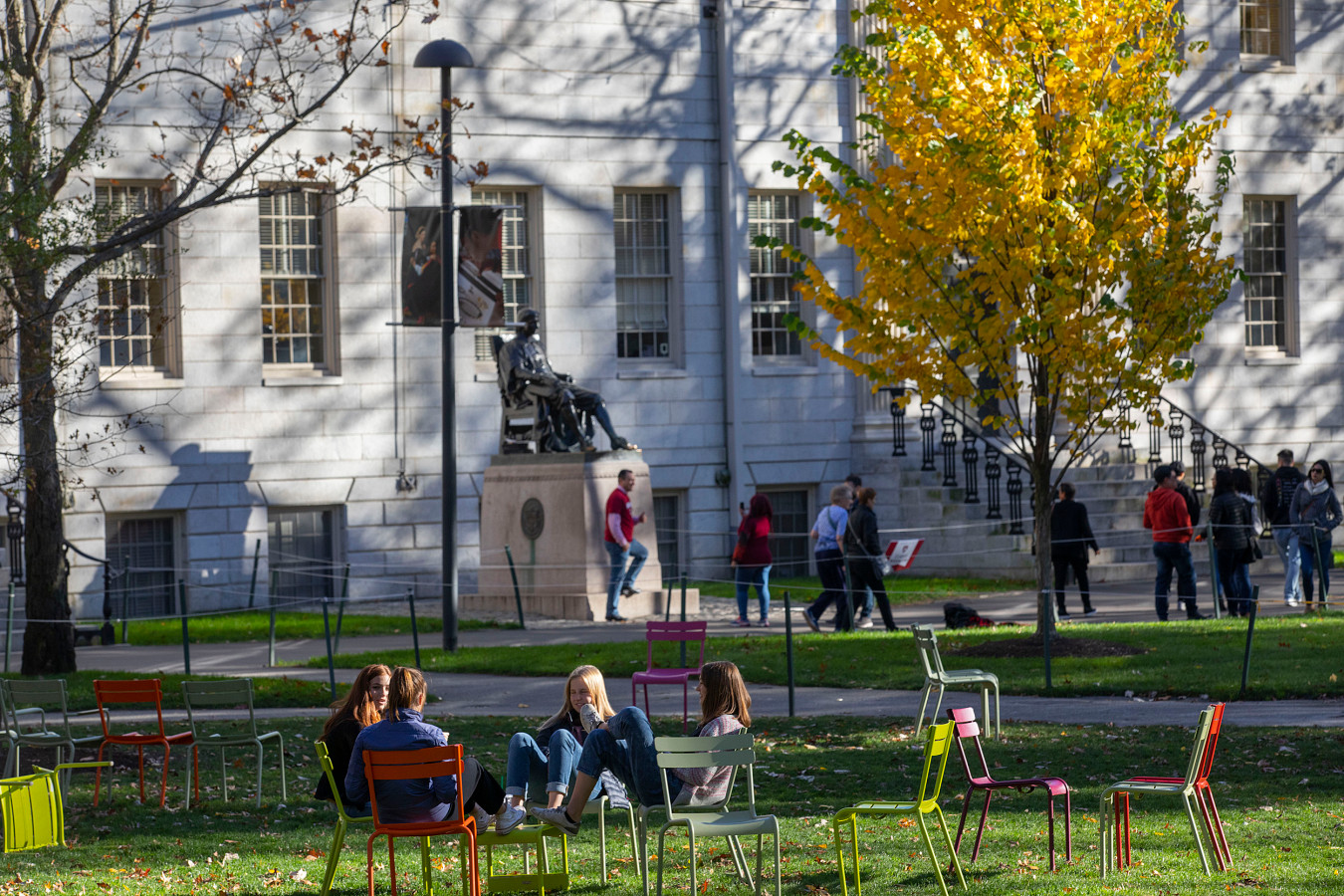 GENERALIST ASSOCIATE PROGRAM
HMC regularly hires recent college graduates to participate in the Generalist Associate Program on our investment team. The program provides junior professionals with the opportunity to build a strong foundation for a career in investing, while learning from industry experts and gaining exposure to diverse asset classes and world-class investment partners. Learn more about what this program has to offer and how to apply.